From the
White Tees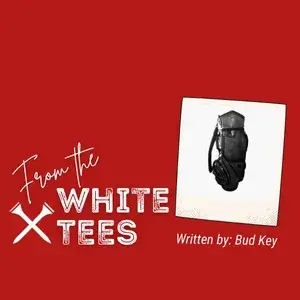 I own the golf bag from hell. It's roughly the size of a '72 Lincoln Continental, weighs two tons, and...
New Year's resolutions are a holiday tradition. It's the perfect opportunity to make promises you can't possibly keep. Exercise more....
Have you ever wondered what knucklehead came up with the bright idea of putting houses and condos on golf courses?...